Website Design & Build
We can design and build your new website using the latest technologies or we can help revamp your existing website and make it responsive.
Visit our webdesign site.
IT Support
Having problems with your IT, or are you struggling to keep abreast of technology?
Give us a call and we can help fix your IT systems, run them for you and keep them up to date – taking the load off your shoulders so that you can get on with running your business
Custom software
We specialise in Database design and development. Our VBA expertise enables us to create custom macros to simplify or customise tasks in Word or Excel, making you more productive.
DNS, Hosting and Domains
We are an authorised domain name provider and we offer a variety of hosting services – both managed and un/self-managed.
Telephony services
We subcontract business and domestic phone services including VoIP services.
Secure email services
Don't give away your images and other intellectual property to one of the free email providers and legally send images where you don't own the copyright, using our secure email service.
About creative-logic.uk
Who
we are
Originally established in 1991 in Durban, South Africa where we provided consulting services to Richards Bay Coal Terminal, Lever Industrial, Reckett and Coleman, Revertex, and AECI.

We also developed Creative Reservations – a Timeshare Resort Management system running on SCO Unix and PCs Networks and built in PowerHouse 4GL
We now have a base in Weymouth, Dorset serving clients in the west of the county.
We provide a host of services – from advice on how to use IT in your business, through website design and hosting, to telephony and internet connections for both home and business.
Backed by a wealth of experience and the services of specialist suppliers, we can help you grow your business through the use of IT, we can also fix most IT problems – so why not get in touch by using the contact form below.

Our rates are very reasonable and the first hour is on us.
GET STARTED NOW
Testimonials
Don't take our word for it – here's what our clients say:
It has been a privilege to work with Doug on various ongoing projects, including WordPress development, blogging, and social media work. He has always been diligent and conscientious, he's an excellent communicator, and has a wealth of useful experience. Recommended!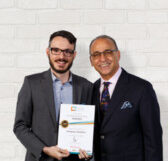 Doug is multi-skilled and charges a very reasonable rate. He's reliable and very helpful with a lot of patience.
Contact us
With businesses relying more and more on Information Technology, it is essential that you chose the right technology and information systems for your business and that you don't get left behind by the rapid pace of change in the industry. Find out more about how we can help you by filling out the contact form below and we will get back to you ASAP.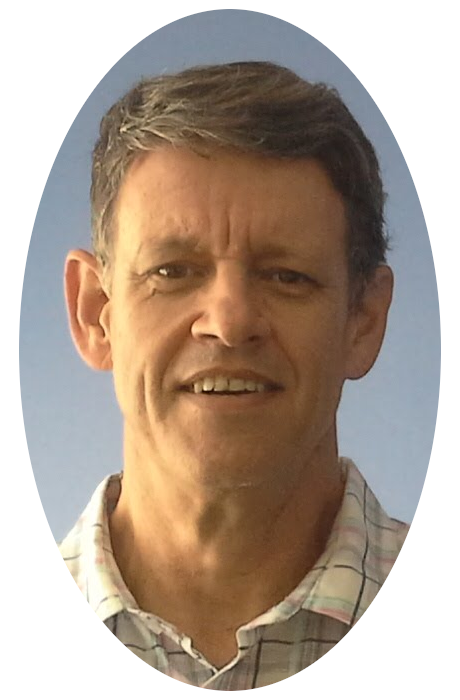 Doug Brown
MBA (Open), PGCE,
Prince 2 Practitioner
I have worked in the IT sector for over 40 years and I've done just about everything from pulling cables and building PCs to managing an IT Department of 35. My expertise is in making IT work for small businesses.